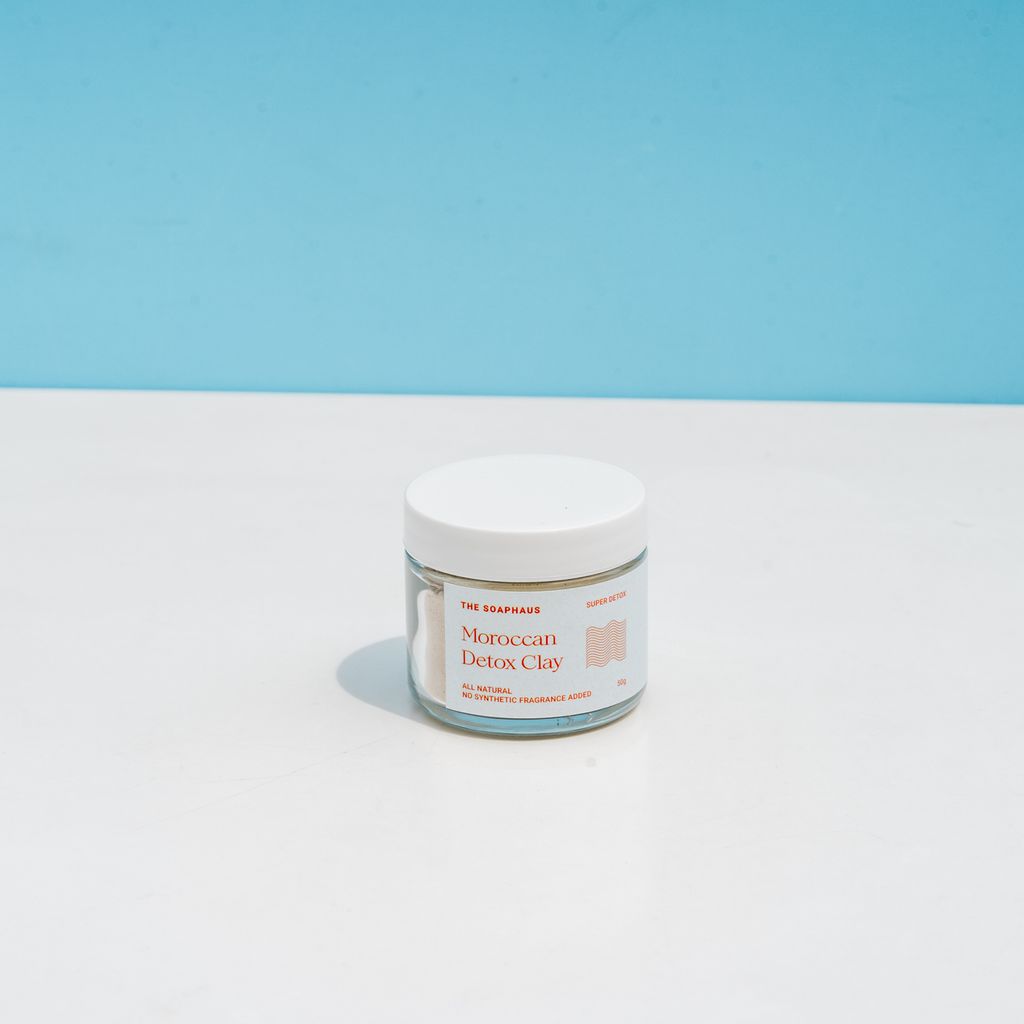 Our Moroccan Detox Clay does wonders for people who are experiencing extremely oily skin. This mask suits acne prone skin. A clay that detoxifies the impurities.
This clay can also be used for oily scalp and dandruff problems.Because of its natural exfoliating and detoxing property it can only be used twice a week.
Do not use a metal spoon or bowl while using clay masks.This will deactivate the natural properties of the mask.