The Soaphaus Sdn Bhd is a homegrown skincare brand founded in the year 2017 in our beautiful and culturally diverse Pulau Pinang. Our founders,developed a passion in the skincare industry and the uniqueness of natural skincare. This was driven mainly because they was experiencing skin issues and products from conventional skincare brands never suited their skin. They knew that at that point, that must have to perform the 'Trial and Error' method and had purchased skincare products from different ranges.
It was there when both their passion and hard work that empowered them to become entrepreneurs. They had one goal in mind, which is to create skincare products deriving from powerful and potent ingredients that our mother earth has gladly left in abundance for us! Essentially, Navinna and Hemien were motivated to make the skincare process simple and straightforward; because who likes a complicated 15 step routine? That being said, if you are a skincare junkie who likes a lengthy routine, you are welcomed nonetheless!
There was a gap and they knew it was their space to claim it. Navinna and Hemien both aimed to work towards a collective goal of spreading awareness on basic skincare. TSH worked with beauty experts to research and carefully develop our own TSH niche face care products which will be suitable for all skin types.
That was not their only intention. TSH's mission is also to create skincare products without altering the colour of one's skin! In Asia, generally, the idea is that white/fair = pretty.
Our goal as an aware skincare brand was to spread awareness to not only our customers but also the general public that beauty standards are a construct and what we should be really striving for is healthy skin; not flawless skin. Any and every skin tone is seen as pretty in our community. We created a space for people to share their skin problems; independent of the stigma of their concerns. We want people to embrace their skin health in a safe way. We strive for our customers to progress; not to be perfect!
In our 5 years of existence, we have received encouraging customer feedback and responses which has helped us grow tremendously. We work with industry experts and aestheticians to come up with our own TSH niche skincare. One can say that our product category would fall in a unique blend of artisanal designs and also scientifically researched formulations.
The skincare industry is only going to grow forward from here as beauty technology is on its way to peak. This simply means that we would be spoilt for choices and that could be a good thing.
Here at TSH, we plan on making skincare simple and easy to avoid overwhelming decision fatigue! Our products are made with an intention to be efficient and cost friendly.
We do this by following a well researched method to make sure the quality of our raw materials match the standard we have set. We look for authenticity, potency and several other important factors that would enhance the effect of our products for our customers.
We started this journey 5 years ago with a vision that TSH rolls out skincare products with these three conditions:
Formulated for high efficacy

Simple and straightforward

Cost friendly
And we managed to achieve this and we have no plans to stop!
But the real test to our brand is not only determined with great product quality, but also a convenient and pleasurable customer service experience. We are always happy to have a conversation with our customers regarding all things skincare and skin health.
We give out a free skin consultation with our friendly and well trained customer service support agent; just so that our customers would not have to deal with overwhelming decisions alone. Throughout these years, some of our customers have become part of our community.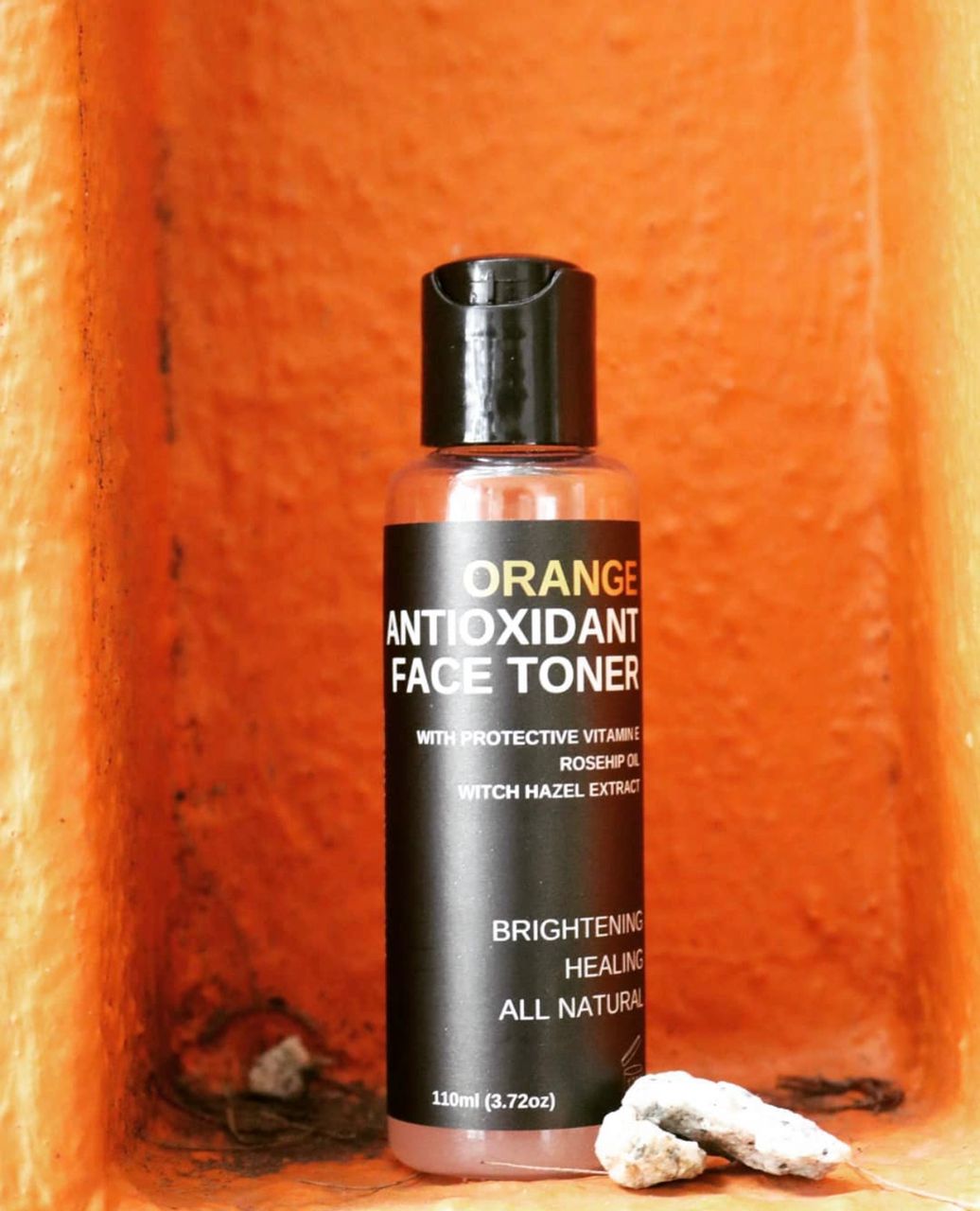 *This was how our best selling product, Orange Toner, looked when we first started!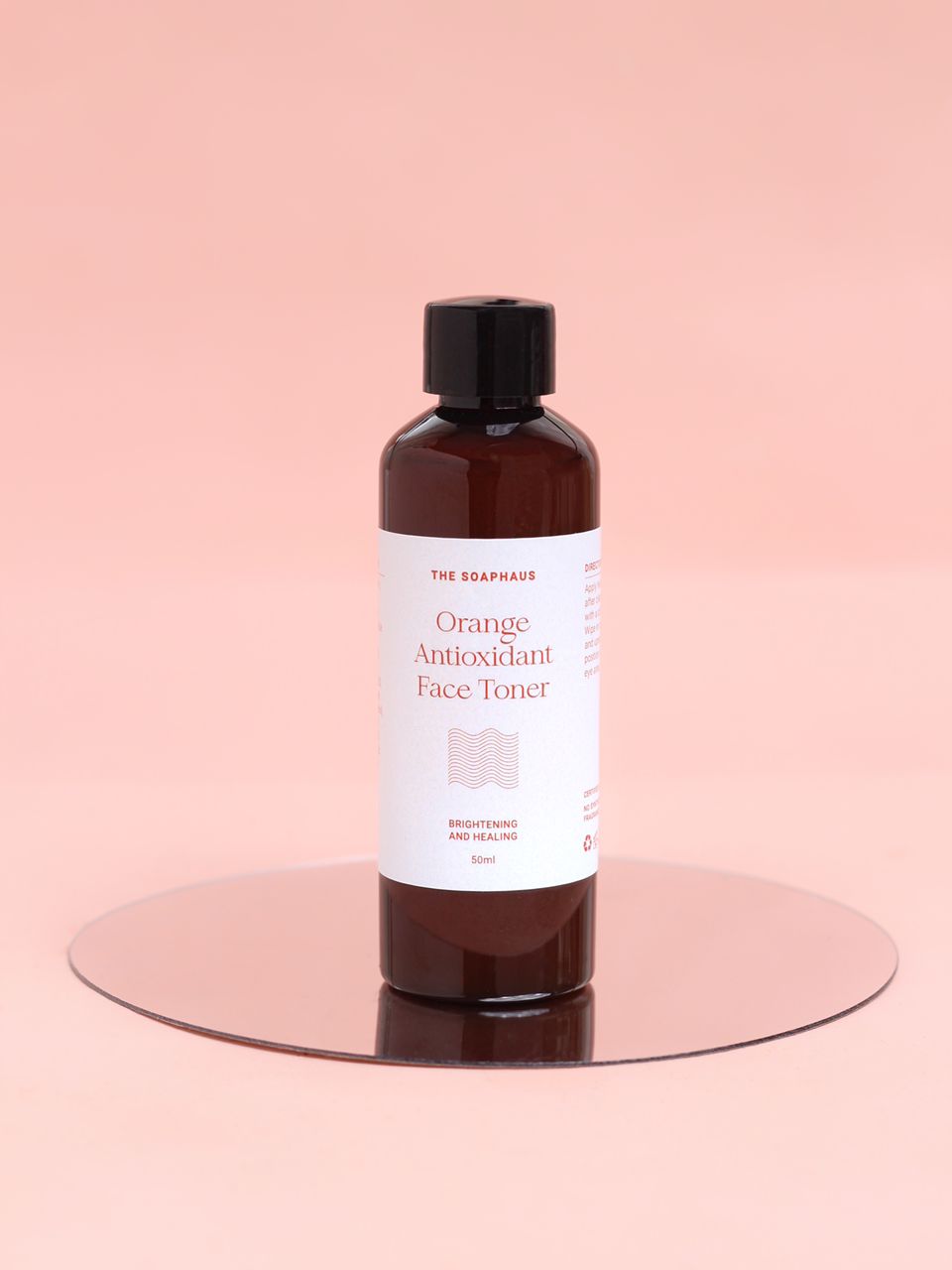 *Our latest product label rebranding and this is how it looks now!




What makes TSH unique is our fluidity in terms of mindset; which is directly translated in our products. If there is a new ingredient available and the research surrounding it aligns with our other factors, then rest assured, that our customers will be getting better quality products as we grow.
We never intend to stop finding it because we believe that effective skincare should not cost an arm. Or also make it so complicated that it intimidates people and they halt their journey; in terms of skin health.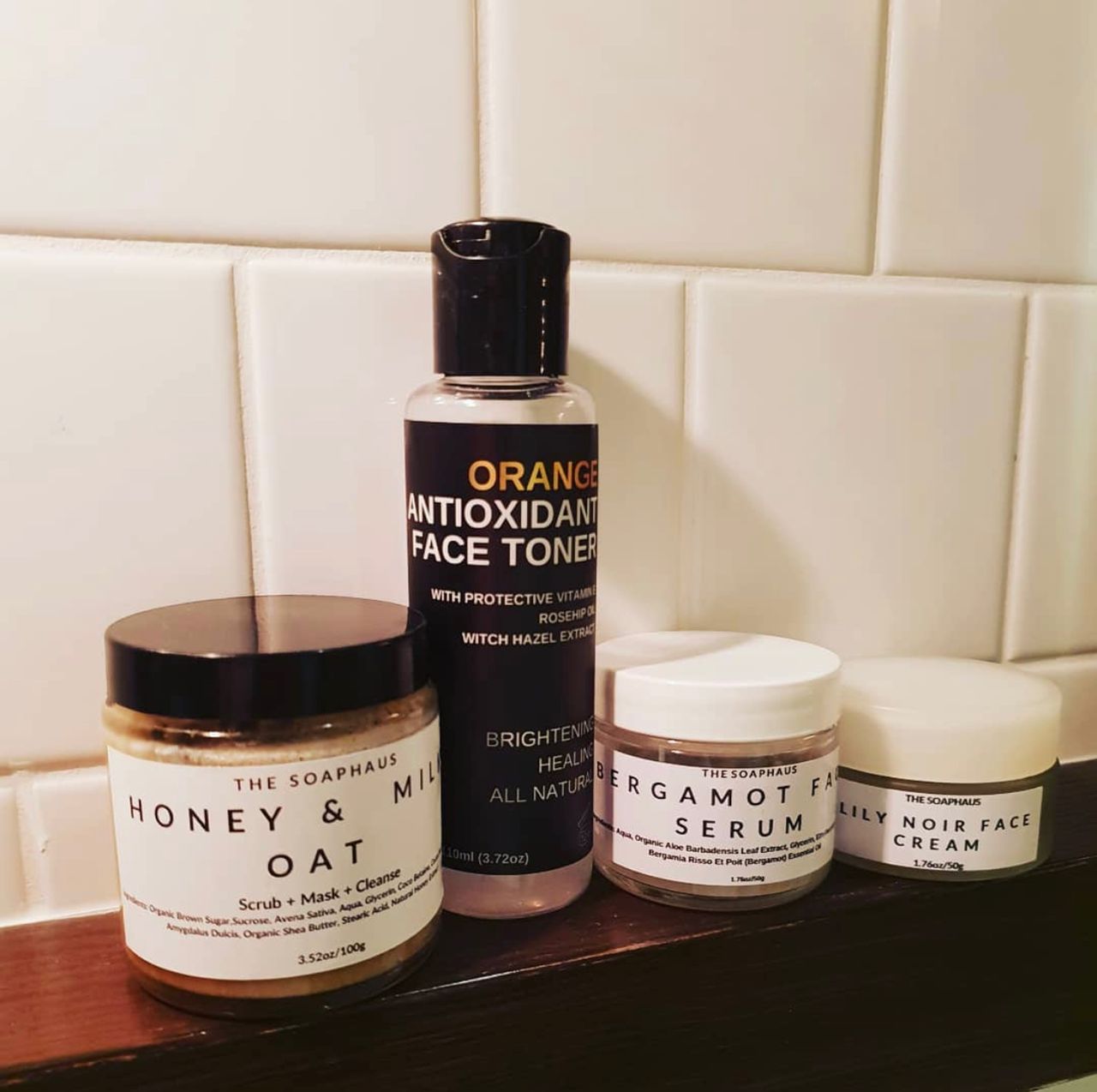 *Our best sellers in a frame with labels, circa 2018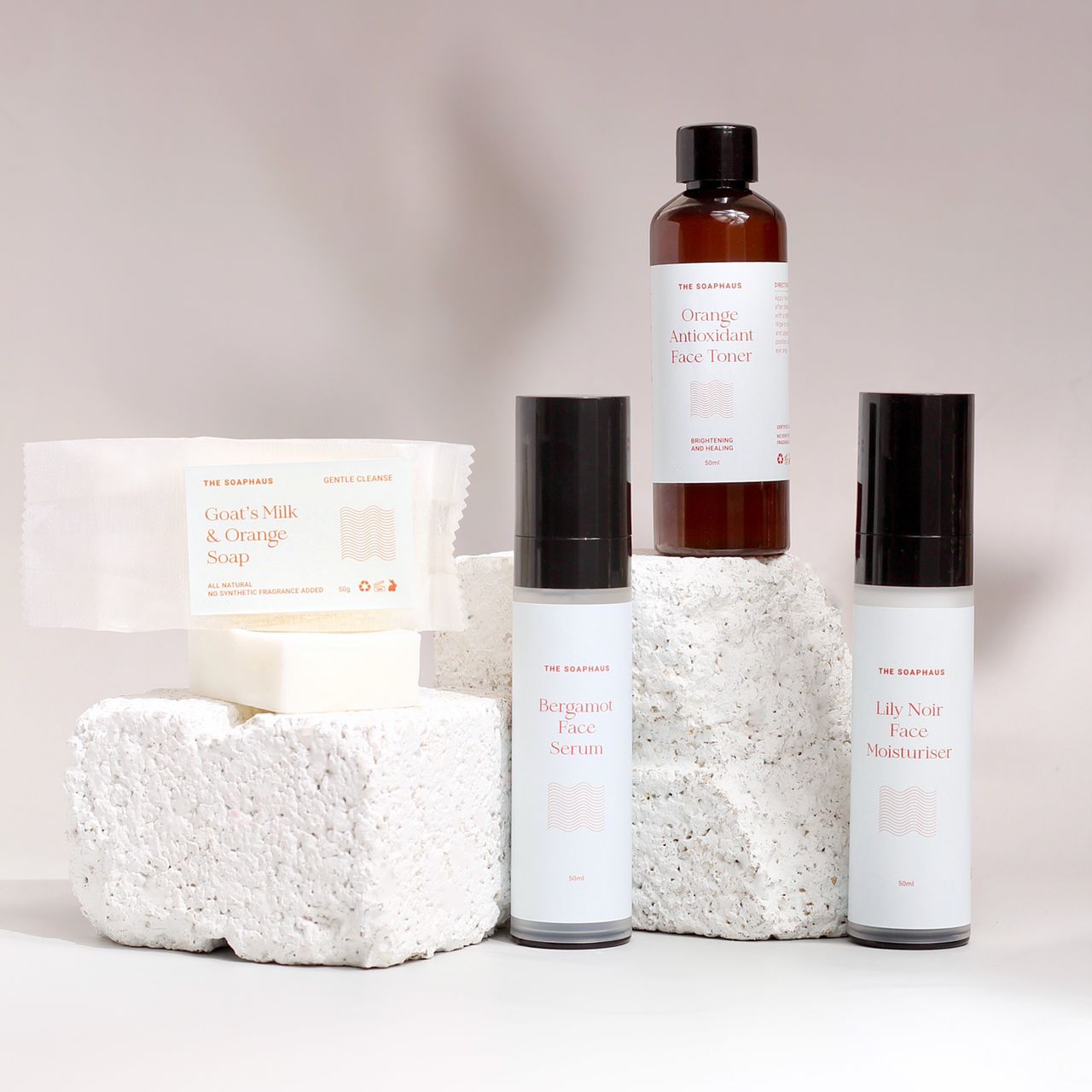 *Our brand strives for simplicity and minimalism because less is always more*


So by supporting our brand, we can assure customers that though we are a team of people who spend their time doing and analyzing what went right and wrong to collect data which will be used to make informed decisions that aligns with the brand's responsibility.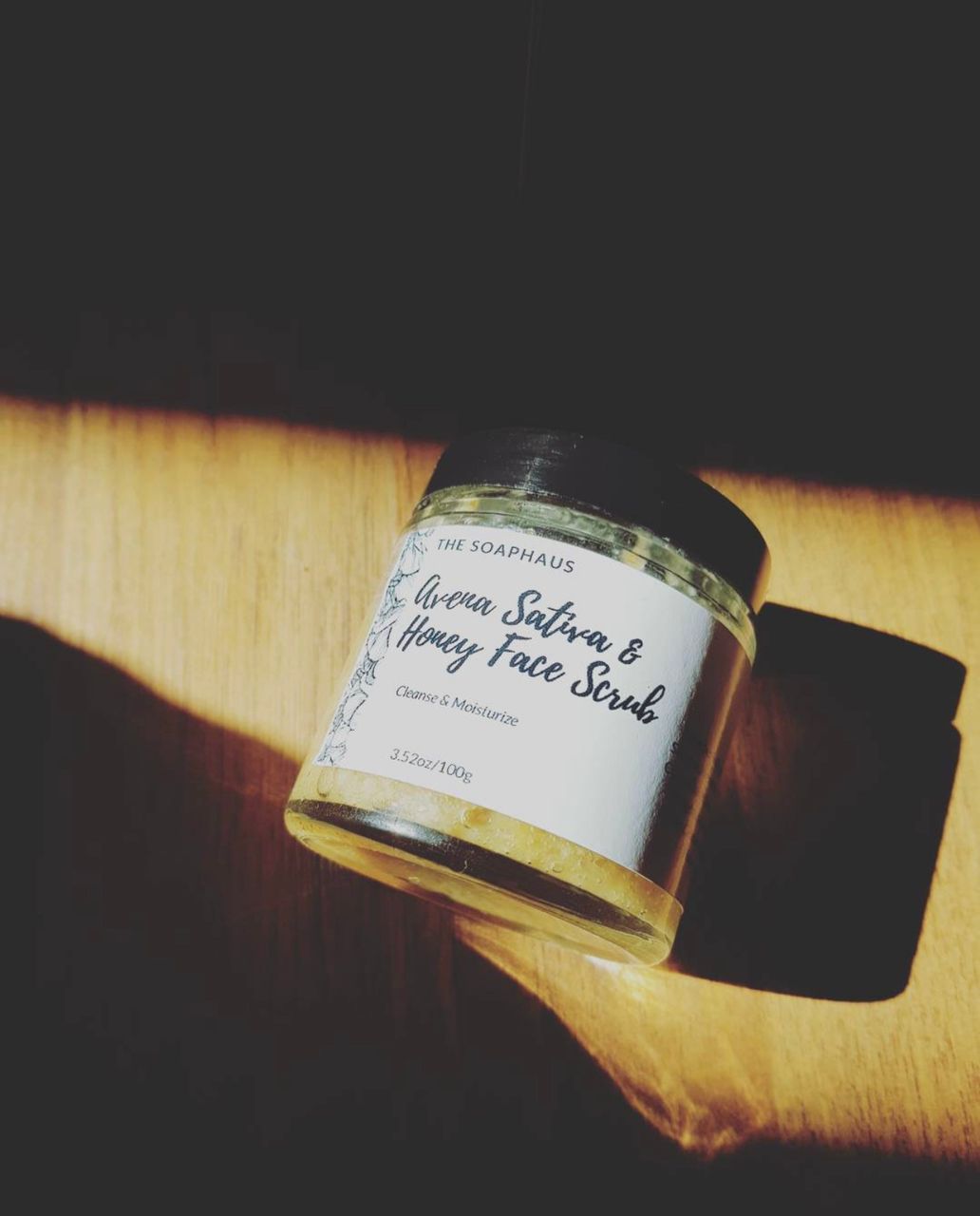 *Honey scrub was known as Avena Sativa & Honey Face Scrub and it has a slightly different formulation. It was known for its creamy consistency.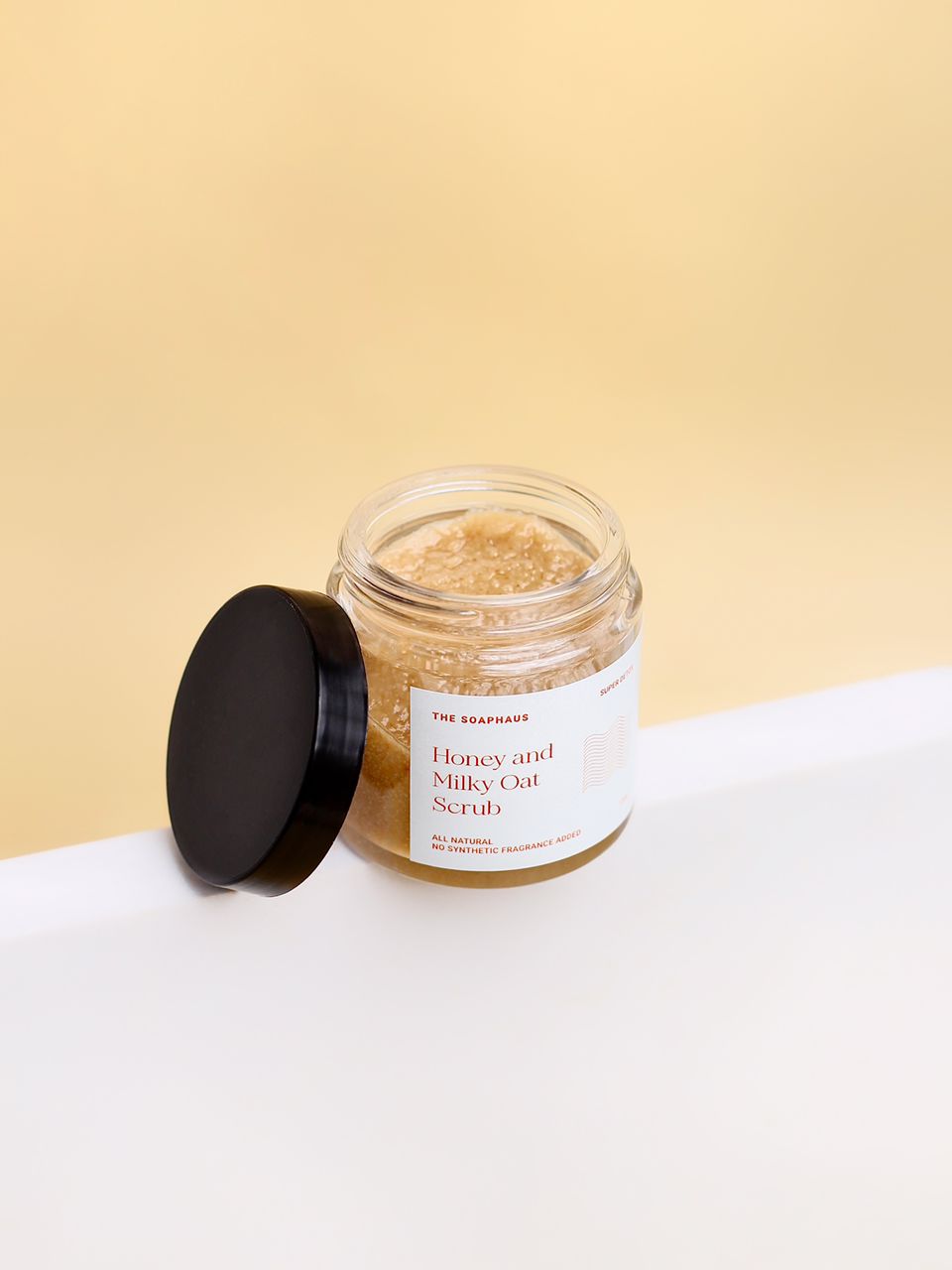 *Now, known as Honey and milky oat scrub, which is also a mask and an exfoliator.


If you want to get in touch with us, drop us a message in our WS or DM us on IG.
Powered by Froala Editor