Sometimes it can be confusing to know how much of each products to use, especially with so many skincare products you are supposed to include in your daily regimen. 🤔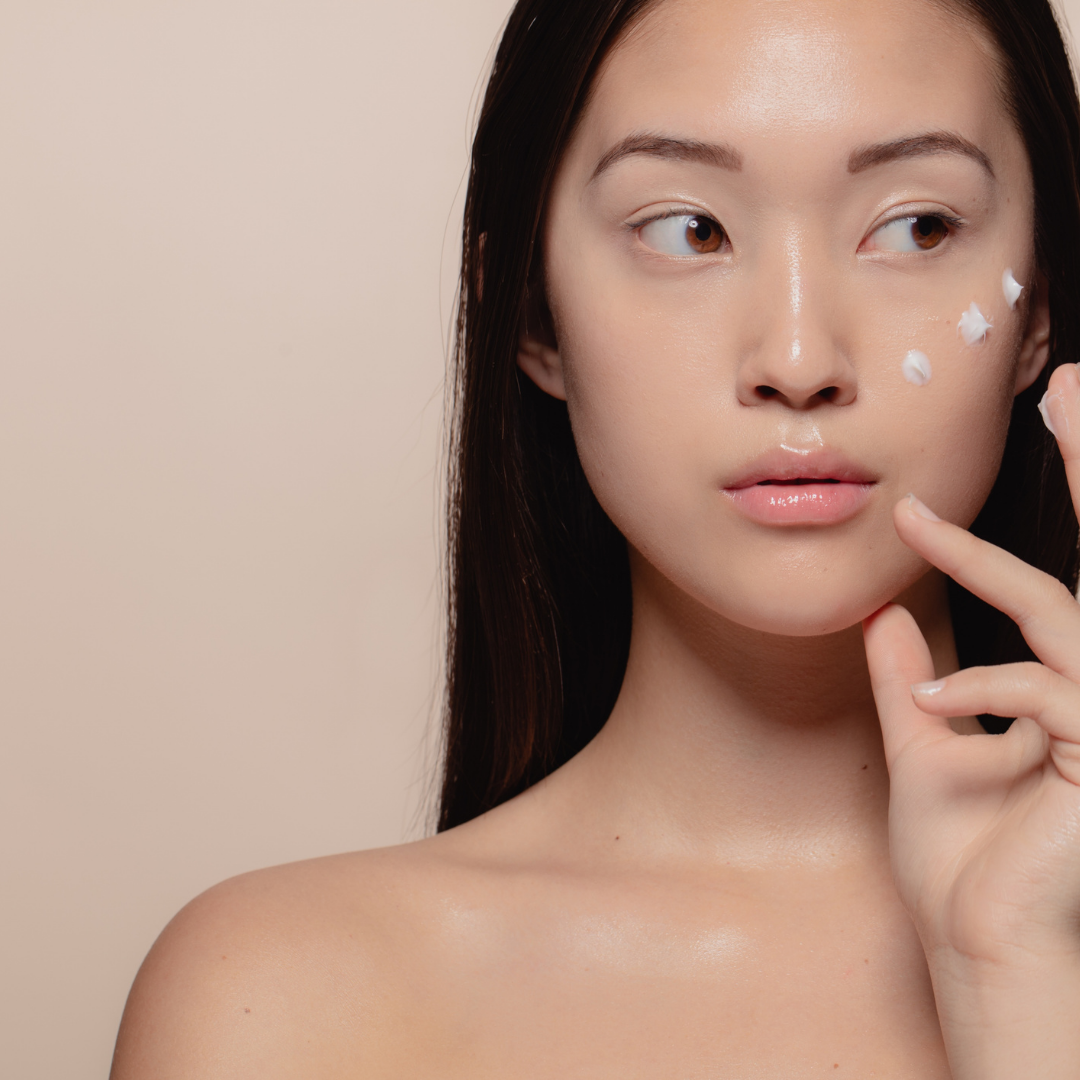 From cleansers and serums to moisturizers and more, we'd love to share this guideline on how much product you need to use:
[Cleanser] : Use a dime size amount of cleanser in the AM and PM to gently cleanse the skin. For our soap cleansers, all you need to do is work the soap into a nice lather with your hands.
[Exfoliator] : For gentle exfoliation, start with lukewarm water and add a dab of face scrub would do the trick!
[Toner] : We would recommend applying a toner generously to a cotton swab (4-5 drops), making sure that it is fully saturated, and applying day and night.
[Serum] : A pea-sized amount of serum will give your skin a concentrated boost of ingredients!
[Moisturizer] : Depending on the skin type, a few drops of a moisturizer to a pea-sized amount of a heavier moisturizer works well.
[Facial Oil] : Aim for 2-3 drops on the face and neck. You don't want to get too heavy on the facial oils!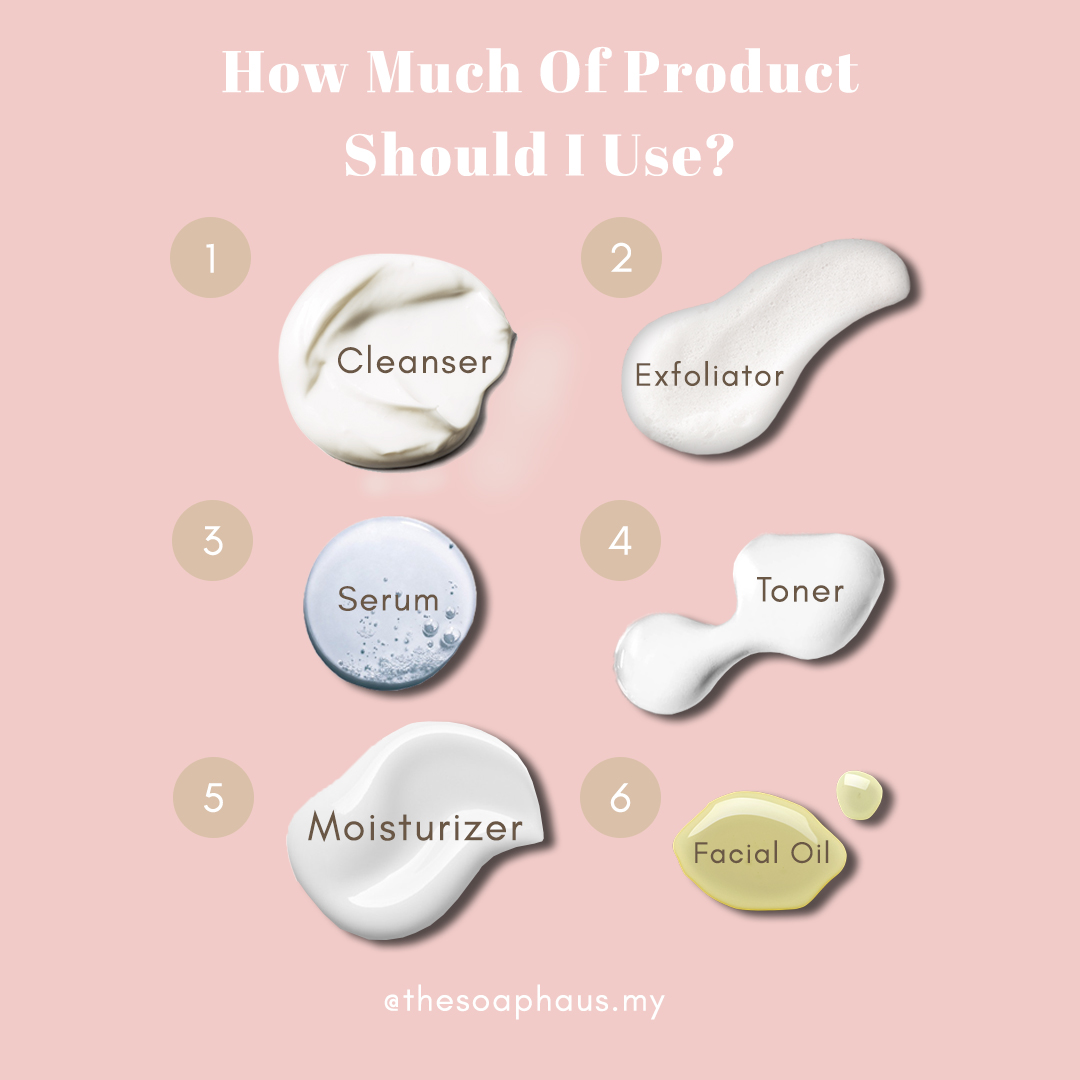 Aaaand you're done! ✨😍
Head on over to our website now to get your hands on our affordable skincare products!
www.the-soaphaus.com