💡 The benefits of soap bars for your skin is now well lauded by some in the beauty industry. Are you aware of how bar soap can be better for your skin?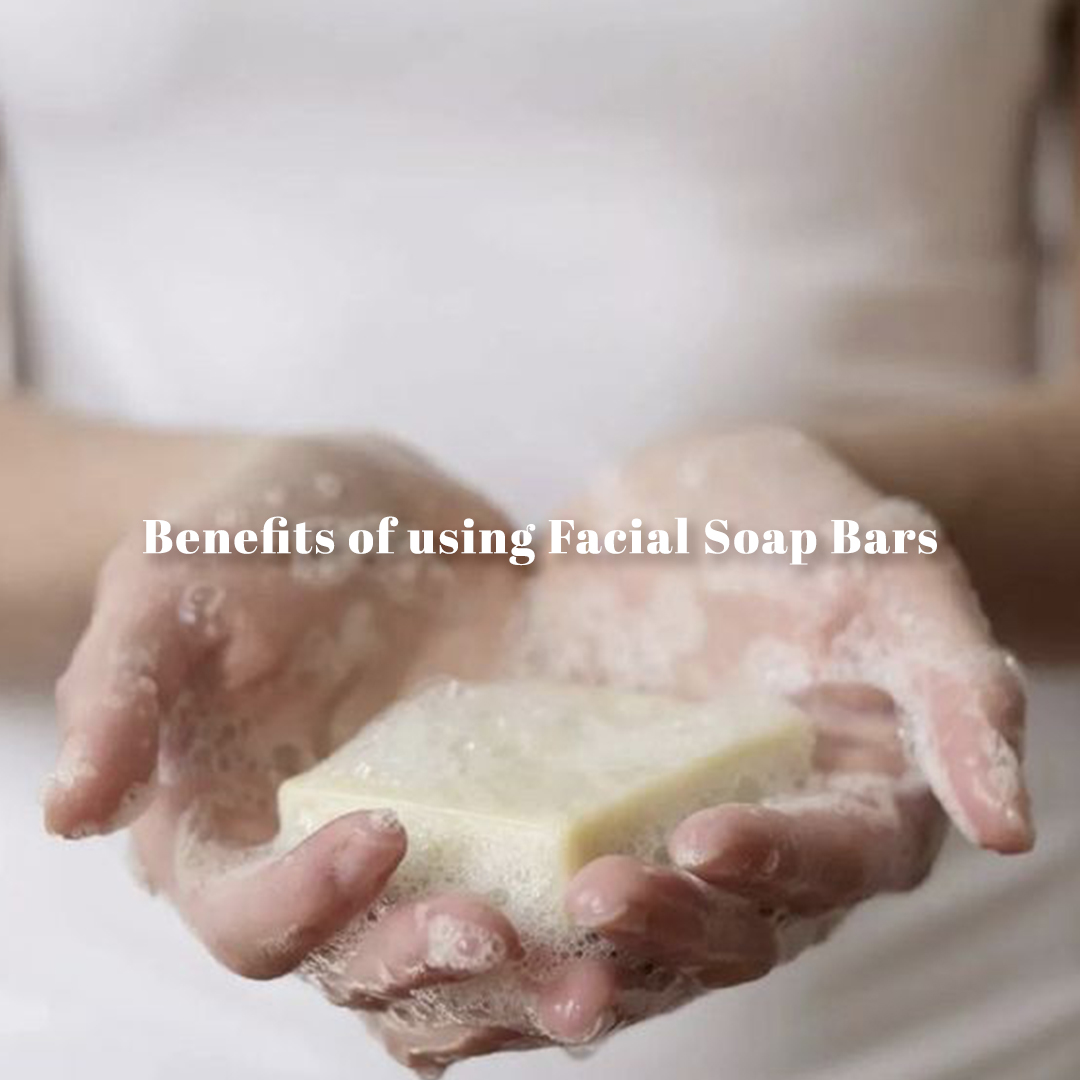 Soaps have a higher pH balance than liquid cleansers, as they are naturally more alkaline. Our experts claim this can be better for the production of natural oils on your skin, particularly your skin's lipids—the protective layer of your body's cells, known as the acid mantle. Facial Soaps have less chemicals and preservatives, so they're kinder on skin and they do not clog your pores.

If you're using a cleanser, why not try out the traditional bar soap?
What are you waiting for?! Come and grab our Facial Soap Bars now on www.the-soaphaus.com
While stocks last!